cyclopaedia.org
Chambers's CYCLOPAEDIA - 1740 (third edition)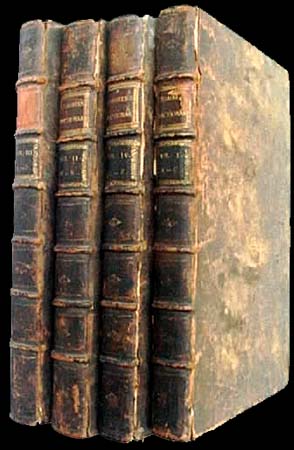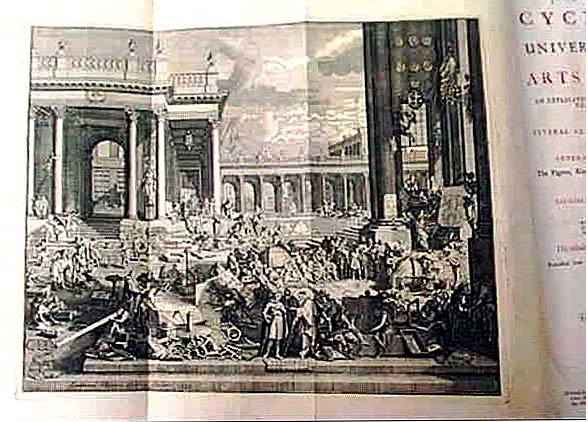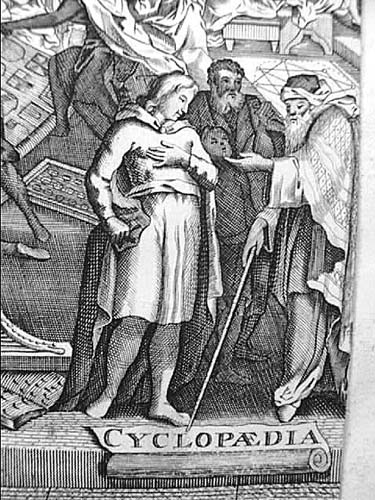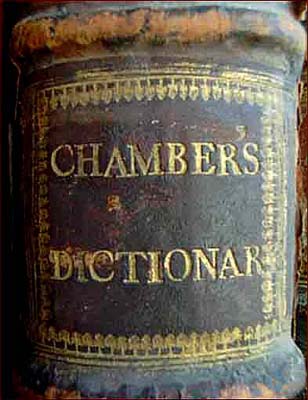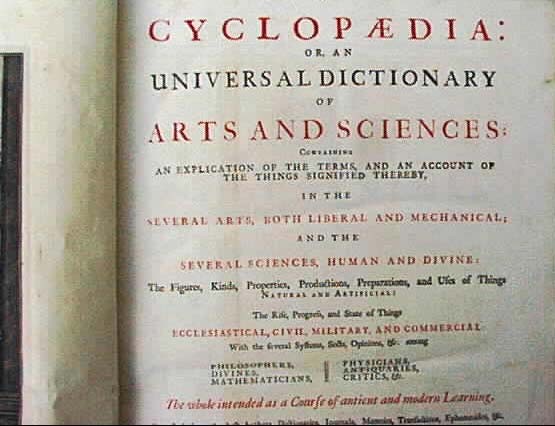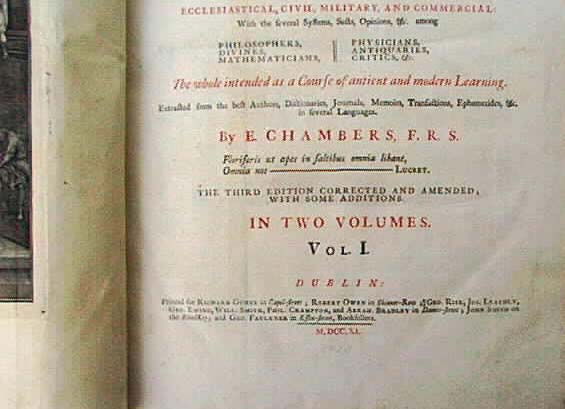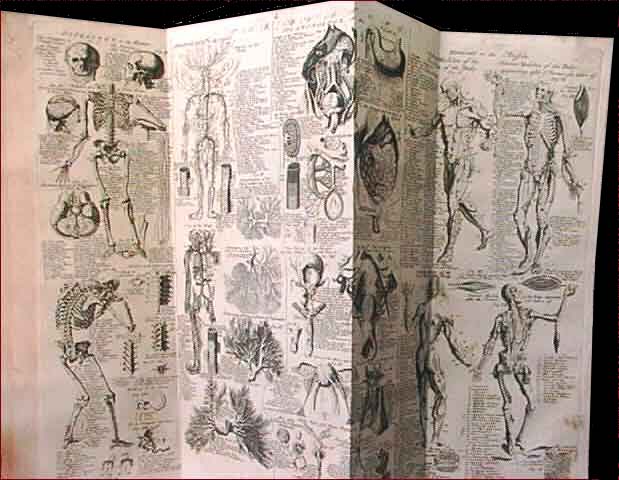 CHAMBERS, Ephraim. Cyclopaedia:

or an Universal Dictionary of Arts and Sciences; containing the definitions of the terms and accounts of things signify'd thereby, in the several Arts, both Liberal and Mechanical, and the several Sciences, Human and Divine....


Third edition. Printed in Dublin 1740.

Large Folio 15 3/4" by 9 7/8" (400 x 253 mm)
each volume around 1 3/4" (450 mm) thick.
Two volumes bound in Four, Unpaginated.

The four volumes contain nineteen engraved fold-out plates. Original full leather binding and on each volume the engraved armorial bookplates of the Colonel Vesey. The volume 1 and 2 have the first page or endpaper with a hole in the middle We think that is the bookplates which are glued on the page. Volume 1 the edge of architectural etching is cutting and torn on 4" (10cm) but the etching is complete. All the books have a few rust stains but not on all pages. The volume 1 has more stains including a wax stain. We don't see pages missing, there are 19 plates (numbered to 18).The paper is very well preserved.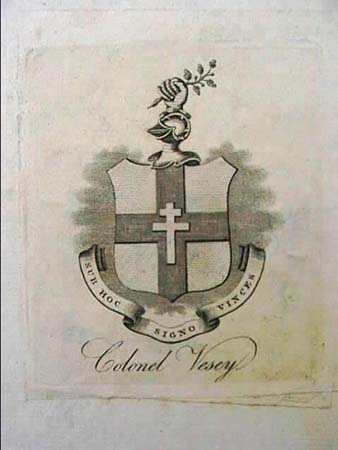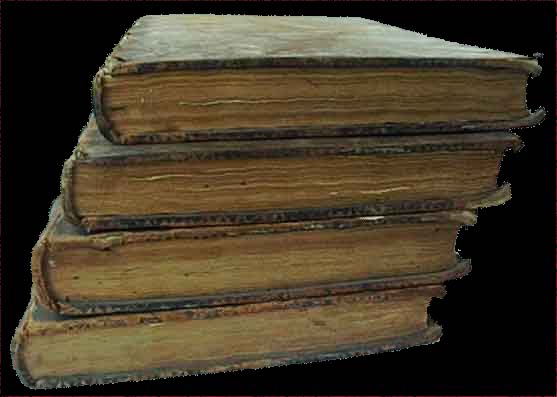 For further details contact Catherine at L'Entrepôt d'Auray
Click on this link to see a complete list of my CYCLOPAEDIA page links